LANGUAGE COURSES FOR FOREIGNERS
Project school is the place where students and teachers driven by their passion for learning languages and new cultures meet. Good atmosphere and professional approach is what counts while learning and we spare no effort to ensure it.

We have been committed to provide education for our students for 25 years. We have helped hundreds of students to improve their language skills in a warm and welcoming atmosphere created by experienced and highly-qualified teachers.

With our help our students have successfully achieved their language and education goals. For students interested in communication, studying abroad, improving their professionals skills it is easy and achievable with our school.

If you want to go abroad to improve your language skills, learn about new culture or enjoy English courses in Poland – we can organize your stay in best British and European schools and education centres or at summers camps with English schools in Poland.
Thanks to cooperation with schools, colleges and universities abroad we can guide you through the meanders of education systems abroad, help with application, advise on schools in different countries in Europe and America and prepare for required language exams.

We provide courses for FCE, CAE, IELTS, PTE and other. As a certified Pearson Test Centre we offer PTE exams that students can take in our school.

We believe that in order for our students to learn effectively they should be provided with a friendly and comfortable learning environment so we listen to their needs and requirements and we fulfil them.

Our school based in the centre of Katowice offers bright, spacious classes with modern facilities including a library and modern teaching equipment. Free tea and water are available to our students at school.

You can choose the time, day and the level you want to study languages at our school. We will try to adopt to your needs. Groups or individual classes morning or evening hours we are here to find the best possible time for you to learn.
Our school offers enjoyable experience in learning and improving language skills. Our aim is to deliver high quality courses in a friendly atmosphere at affordable prices. We provide high standard courses with wide range of methods at flexible hours.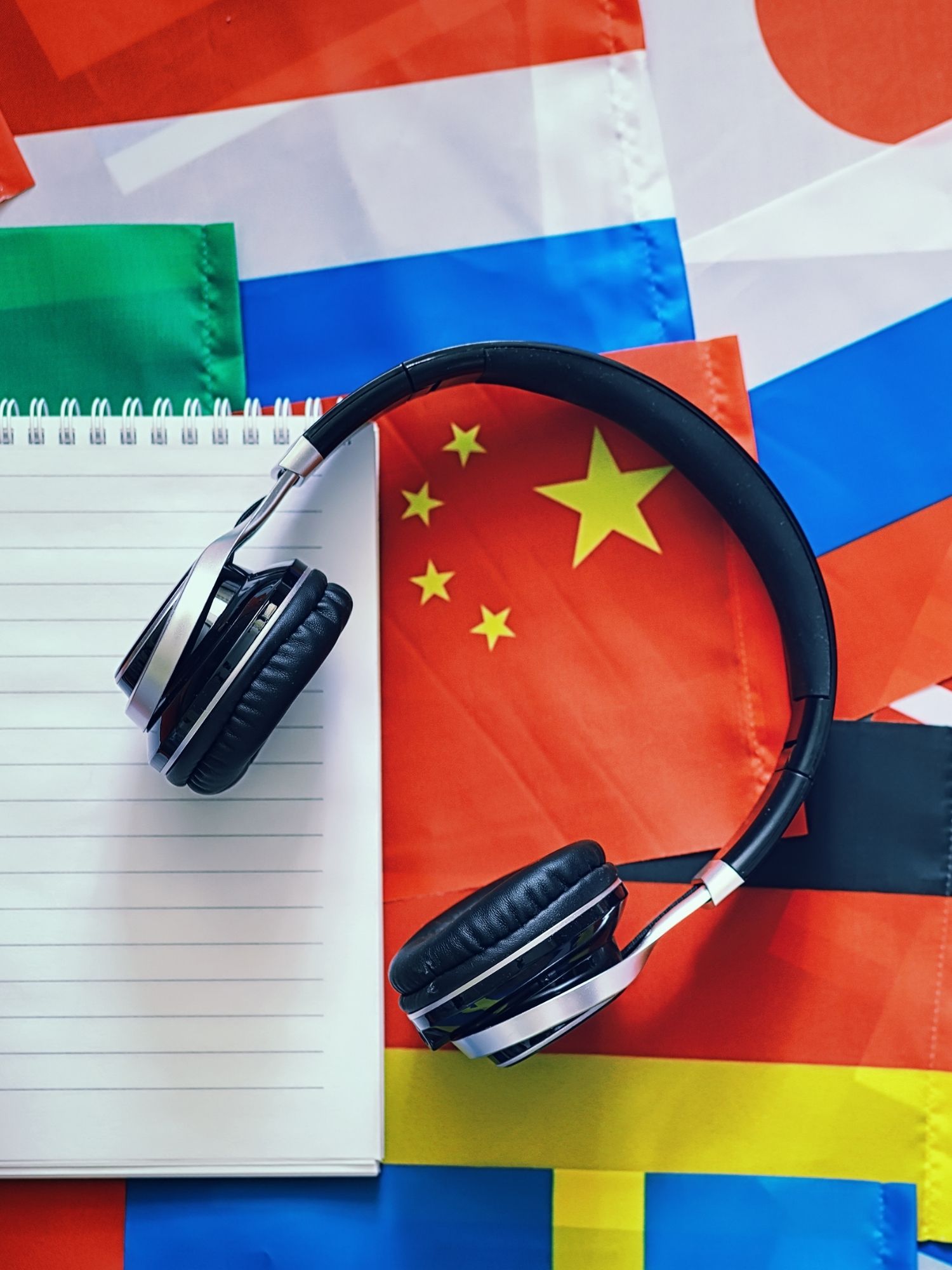 We offer:
group or 1-on-1 classes
live or online classes
children and teen courses
with wide range of age groups
adult courses with minimum age of 20
conversation and activity classes
exam preparation classes
free language level assesment
for all students
semestral student reports
uni-prep language guidance
Languages:
English
French
Spanishi
Italian
German
Russian
Polish
others on request

Right level
After a free placement test we choose the course at your level.
With courses A1- C2 we can find the course at the level that fits perfectly your skills and needs and the teacher in a course that works best for you.

Groups up to 4 people
To ensure that students feel comfortable and confident the maximum number of students per class is 5. In such small groups teachers focus easily on individual learning styles, objectives and needs.
PROJECT SCHOOL IN NUMBERS
If you have any questions
feel free to contact us!
We are available from Monday till Friday between 8am and 4pm.